Just had a play at macro photography; not done much before. Check out the images here.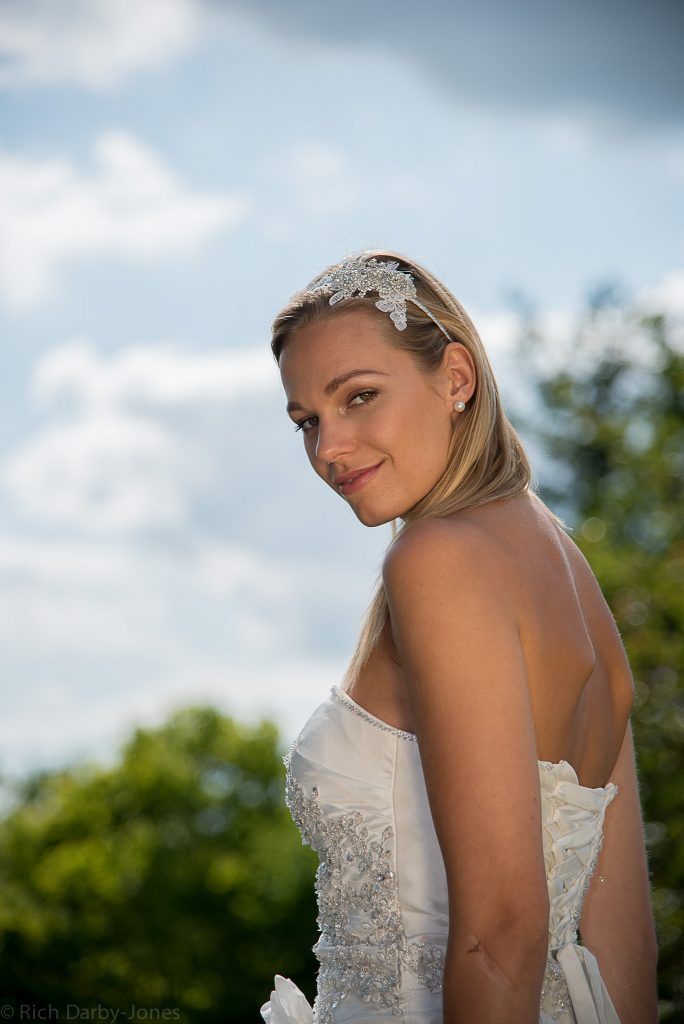 I recently attended a wedding photography course run by Nikon School UK at Buxted Hall. This picture of model Courtney Wallis is one of my favourite pictures from the day, it was the first time I have managed to use flash in daylight and have it work. The image has very little post-processing which also helped make it.
It was a great day out meeting a number of photographers of all levels of experience. The training was very well presented and formatted to flow nicely through the day. The models we had for the day were excellent and helped make the day much easier.
Taken at Donington Park Raceway at the GT and Formula racing on Sunday 24th April 2016.